Presentation
ACTIMMO Sàrl is the result of an association between two real estate experts with a long experience in realestte. Both sharing the same vision of the business, their priorities are:
- An entrepreneurial culture based on ethics and rigour
- Global knowledge today's needs and tomorrow's expectations
- Forming transparent relationships based upon trust
- Helping you reach your goals.
ACTIMMO Sàrl is managed by two partners, Mister Enrico Cesaretto and Mister Bertrand Dominé.
Together we have a network on contacts, both locally and internationally, that drive our support for your achieving your goals. We promise privileged relationship, based upon trust that we maintain, as well as with you and our partners.
Whether it is in sales or purchase advice, in the construction project or through a property valuation, our team is at your disposal to guide and help you, take the steps to the success of your objectives and needs.
Our service offer also includes advice on choice of the different trades as well as the selection of the notary service, to the contact with a partner manager. Our team is at your disposal to help you grasp your projects.
Our partners have more than forty years of combined experience in the field of real estate and brokerage in particular. We are proud to present you with human touch of dynamic and competent people.
Dedicated to expatriated or foreigner customers, Actimmo offers from today advice and research into purchasing a property in Geneva and surrounding areas. Our International Mobility specialist, Sylvain Rostan has more than 10 years experience in working with clients to find their ideal home. We also work in collaboration with our partners for legal and finance support offering a service tailor made service to your situation.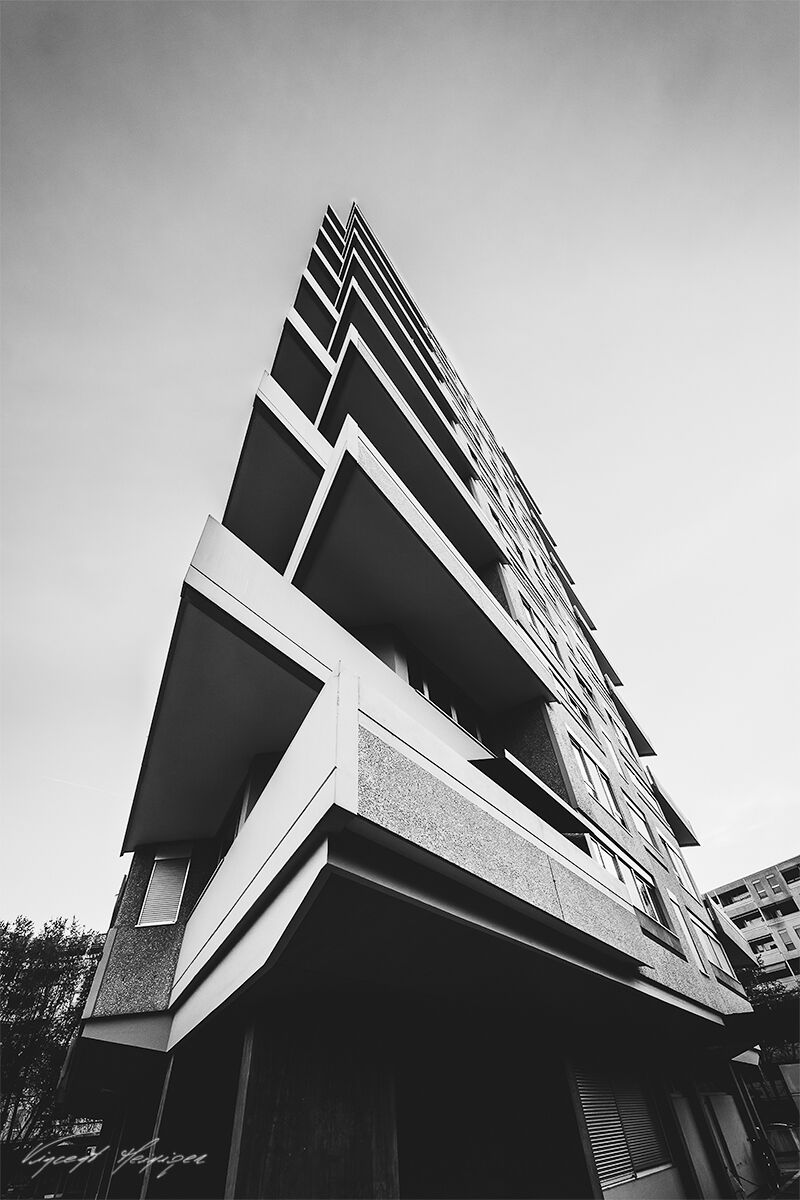 About us
Bertrand Dominé
Bertrand Dominé has been active in the world of real estate for some twenty years as a broker, responsible for the Courtiers Partenaires network and, today, a partner in ACTIMMO Sàrl. He is also a member of the committee of the Association des Agences et Courtiers Immobiliers Genevois (ACIGe), whose aim is to promote and enhance the profession of real estate broker.

His knowledge, experience and ethics make him a true professional in the real estate field. His expertise and his listening skills enable him to find the best solution for all those who wish to sell, buy or invest in property.

Advice and ethics are the key words that guide his actions towards his contacts, clients and numerous partners from his vast network in the real estate world.

Enrico Cesaretto
Active for more than forty years in the field of sales, Enrico CESARETTO has developed excellent knowledge and entrepreneurial qualities built on his dense real estate network and his many high-quality contacts.

His naturally empathetic personality enables him to identify the expectations of his contacts as closely as possible.

His empathy, his ability to listen and his sociability enable him to satisfy the needs and requirements of his clients.

His knowledge is combined with an excellent sense of negotiation and solid commercial skills.

His known and recognised communication skills are a valuable asset in a competitive and complex market.
Sylvain Rostan
First in the rental business, then in sales, he has been working for more than 15 years in the real estate field which, more than a job, is for him a real passion.

Focused on the quality of service and customer satisfaction, he knows how to use his extensive network to provide the best possible assistance to both sellers and buyers.

His ease with people, his ability to work in three languages and his reactivity make him an ideal contact in an increasingly competitive environment.
Passionate about her work and human relations, Camille Thomé puts all her energy and involvement into each project, taking care to put herself in your shoes in order to fully understand your expectations and needs.

Aware that a real estate project often comes with many questions, she does her utmost to answer them as best she can, explaining each step to you and simplifying the most technical aspects of your real estate project.

Like a guide, Camille will accompany you throughout the process because real estate is not just a transaction, but a relationship for her.

Wishing to make a difference for you and your family, so that you can move forward in the best conditions.